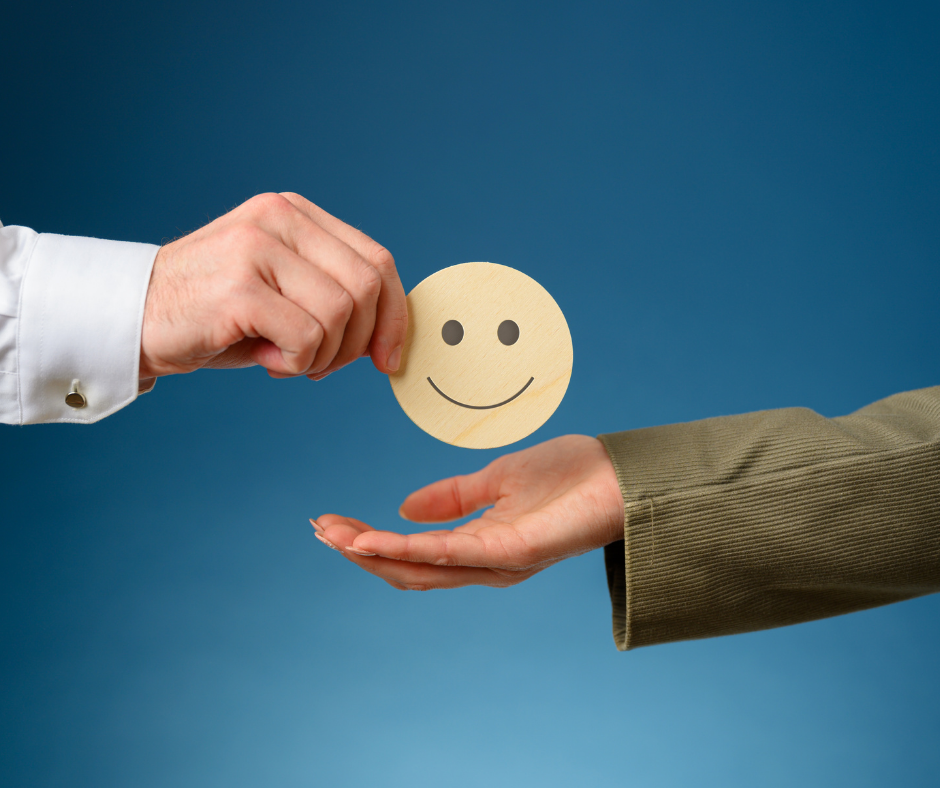 Below is an excerpt from my book "The Future-Proof Business Transformation Playbook — 5 Pivotal Pillars for 21st Century Leaders"
It's essential to map out the entire customer experience and separate the good from the bad. In a connected world today, business attitudes and trends change rapidly leaving little to no time for the top leadership to react. However, once you've crafted a clear-cut process to evaluate and improve every component of the customer experience, you'd always have the extra time to adjust to any changing circumstance that affects your bottom line.
First off, the 5W's (what, where, when, who, why) analysis will tell you the current status of your customer experience and how you can take quick actions to solve the recurring problems your current customers are facing. Multiple analysis of every interaction at each touch-point is a hallmark for winning organizations.
Measuring your customer experience is a permanent habit for top leaders and managers. In my opinion, customer retention and loyalty are better metrics as compared to financial results since they reflect the health of your customer experience. Analyzing the right factors is crucial for a continued future success. The sooner you realize this, the better it is.
Check out all the valuable insights in the full publication.
Originally published at https://www.linkedin.com.
Author
Paul Oppong
Paul Oppong is a highly experienced Project and Portfolio Management Consultant with over 17 years of experience in delivering high-quality technology solutions for clients in the public and private sectors. His expertise lies in the Microsoft domain, where he has successfully led major and complex projects from initiation to deployment. With a strong background in client engagement, requirements gathering, and solution design, Paul is skilled in managing end-to-end delivery of configuration, implementation, and integration of Line of Business systems with PPM solutions. His problem-solving, strategic thinking, and relationship-building skills have enabled him to effectively work with clients, partners, and staff. Paul holds certifications such as AWS Certified Cloud Practitioner, Microsoft 365 Certified, Professional Scrum Master, and Lean Six Sigma White Belt, demonstrating his expertise in cloud computing, agile methodologies, and process improvement. Paul has a wealth of experience in the industry, having worked with companies such as Sensei Project Solutions, MI-GSO Pcubed, and eProcess International SA, where he has served as a senior project management consultant, leading Microsoft Dynamics 365 implementations and assisting in the development of integrated benefits roadmaps for multi-billion dollar programs. He has a track record of delivering successful projects for clients in the public sector, private sector, and multinationals Paul is also a published thought-leader, his writing has appeared in The Project Times, The Business Analyst Times, and The Business and The Financial Times. He has also published books in this field. A talented public speaker, Paul regularly engages audiences including C-Level Suite executives, aspiring leaders, and organizations on driving change through Project and Portfolio Management, Digital Transformation and Digital Leadership. Connect with Paul to learn more about his experience and how he can help drive the success of your organization.