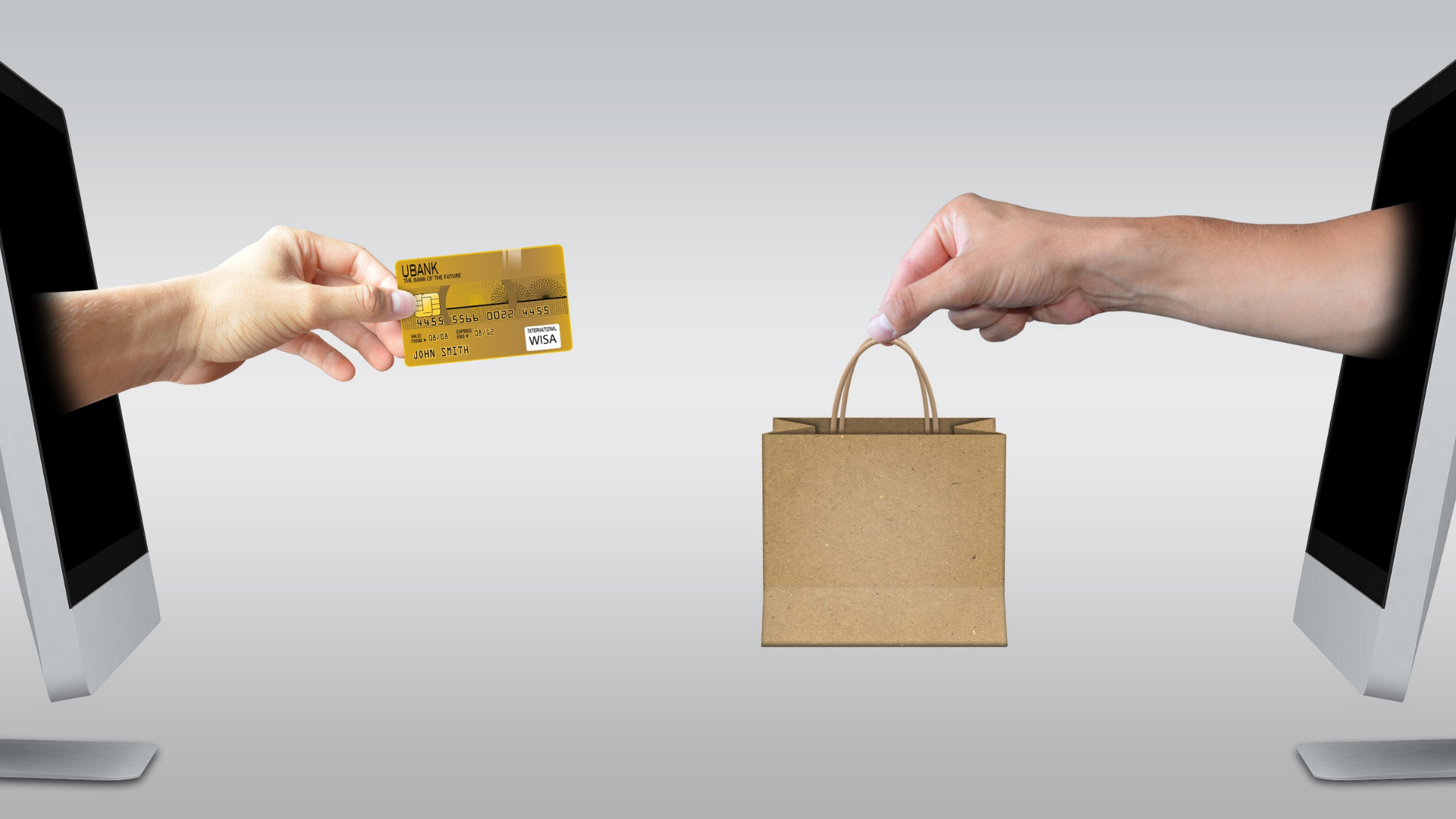 Digital transformation brings many possibilities, but arguably one of the most important is transforming the customer experience. Yet, digital transformation does not always deliver this. One research study showed that only 19% of customers felt they had a significant improvement in their experiences with companies following $4.7 trillion of digital transformation investment. Many...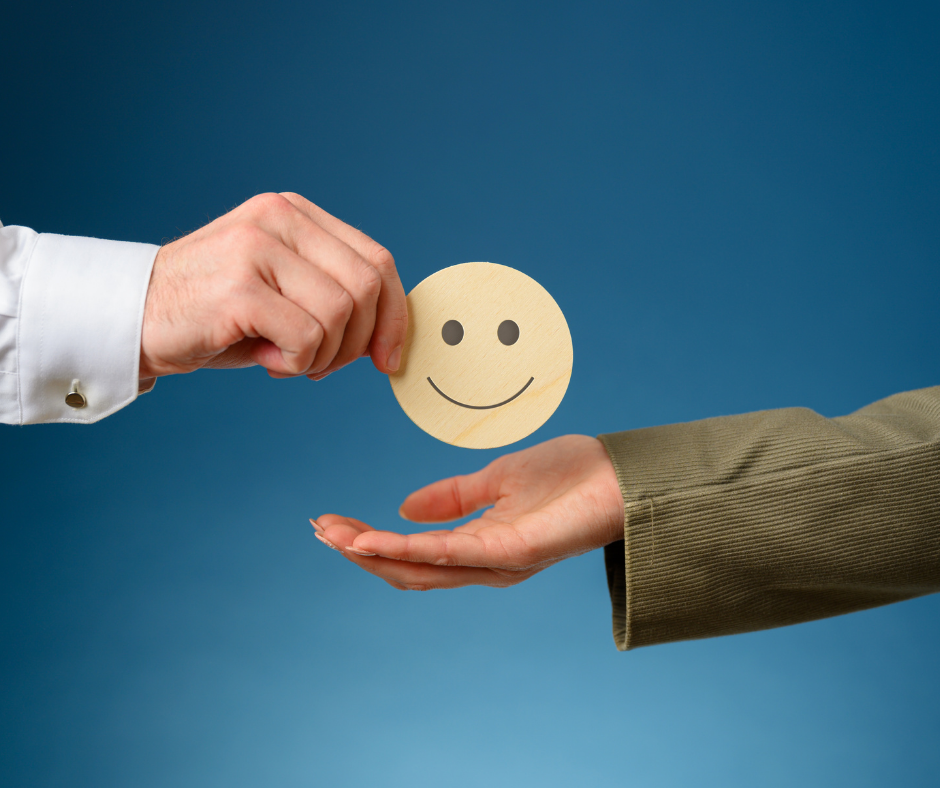 Below is an excerpt from my book "The Future-Proof Business Transformation Playbook — 5 Pivotal Pillars for 21st Century Leaders" It's essential to map out the entire customer experience and separate the good from the bad. In a connected world today, business attitudes and trends change rapidly leaving little to no time for the top leadership to react. However, once you've...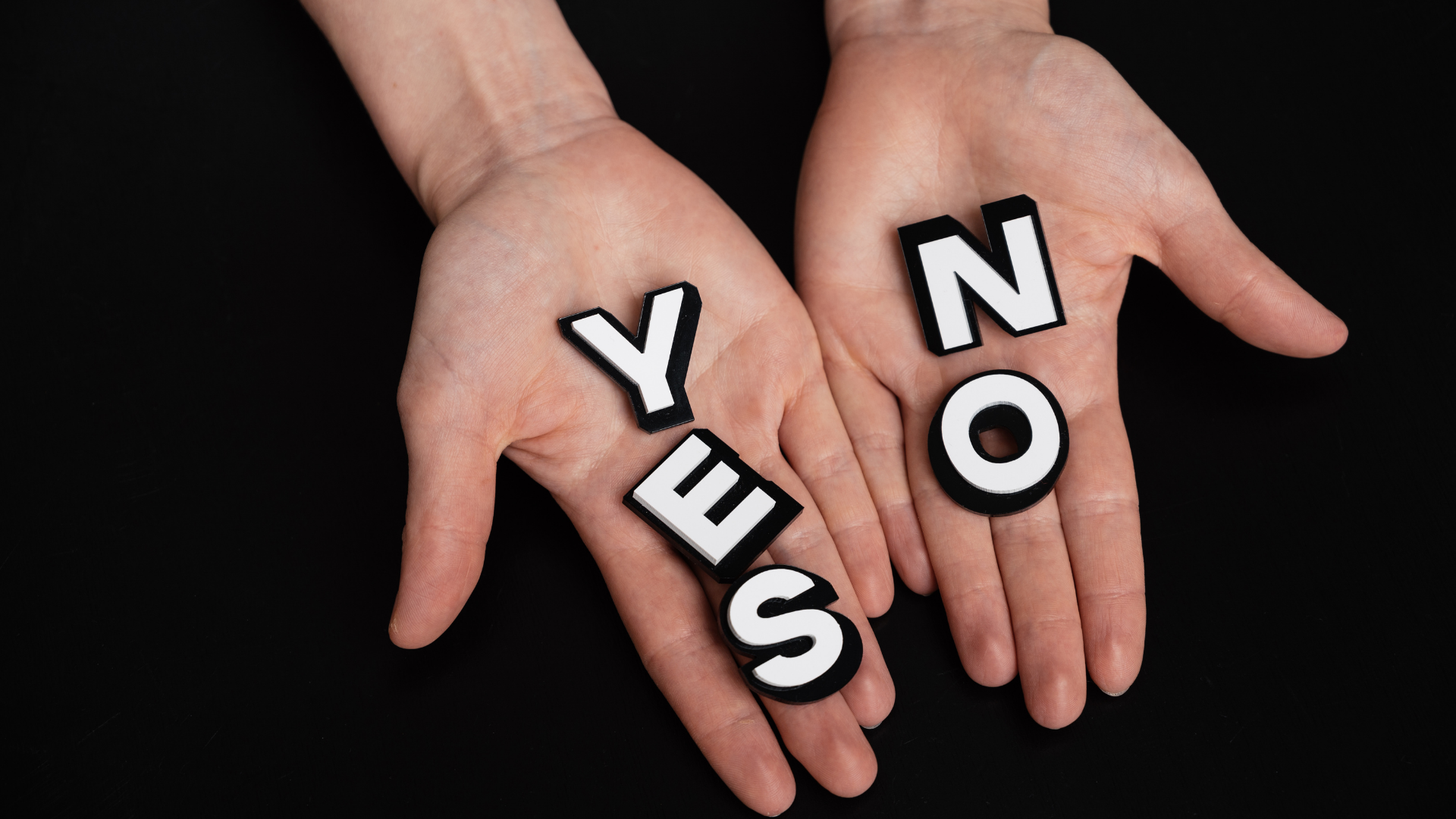 In recent years, many organizations have been hiring CDOs. This has led to some confusion between different roles within the organization, and particularly between CDOs and CIOs. Some people are using CIO and CDO interchangeably. However, the roles that these individuals perform in organizations differ. While there are some commonalities in aspects of what they do, there are also some...