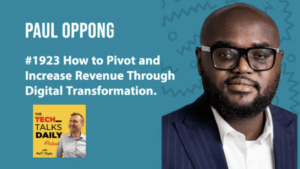 How to Pivot and Increase Revenue Through Digital Transformation
Paul Oppong on Tech Talks Daily
I was privileged to be invited by Neil C. Hughes to his "Tech Talks Daily" podcast. We had a lot of fun discussing Adaptive Portfolio Management, SenseiIQ from Sensei Project Solutions.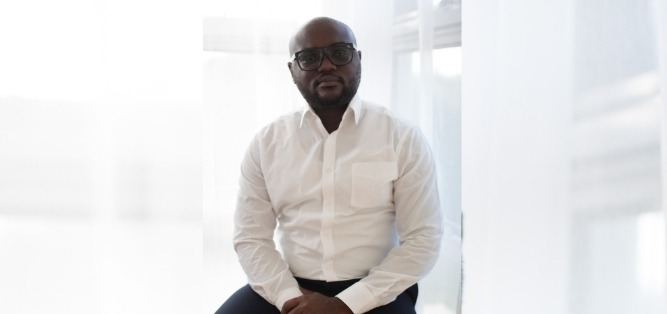 How Project Management can adapt in the Transformation Age
Paul Oppong on The Agile Digital Transformation Podcast
I recently had the privilege to be interviewed by Tim Butara on his podcast.