Hi!
I'm Paul Oppong, a project and portfolio management pro in the digital world. Welcome to my slice of the internet – let's explore tech together!
---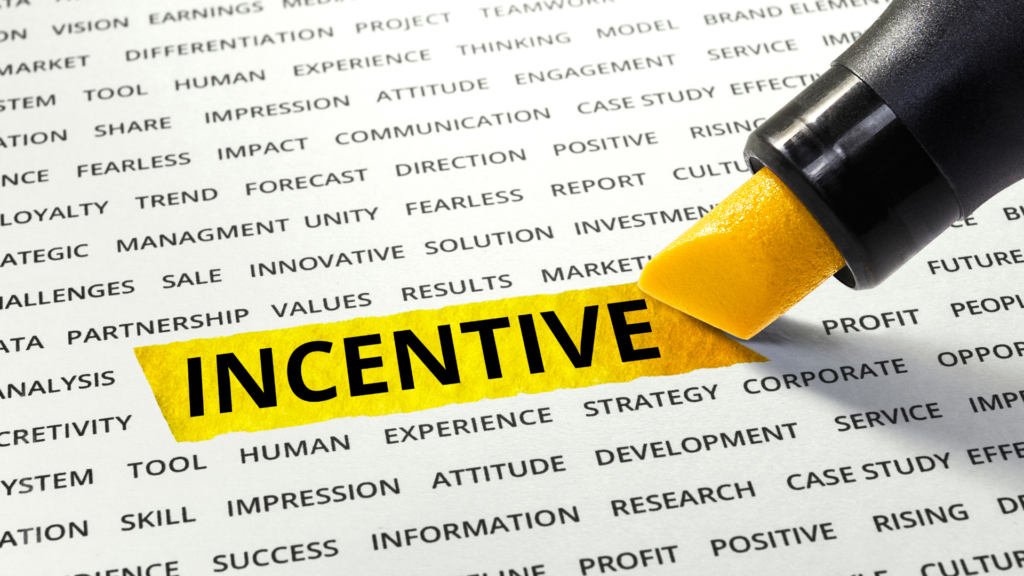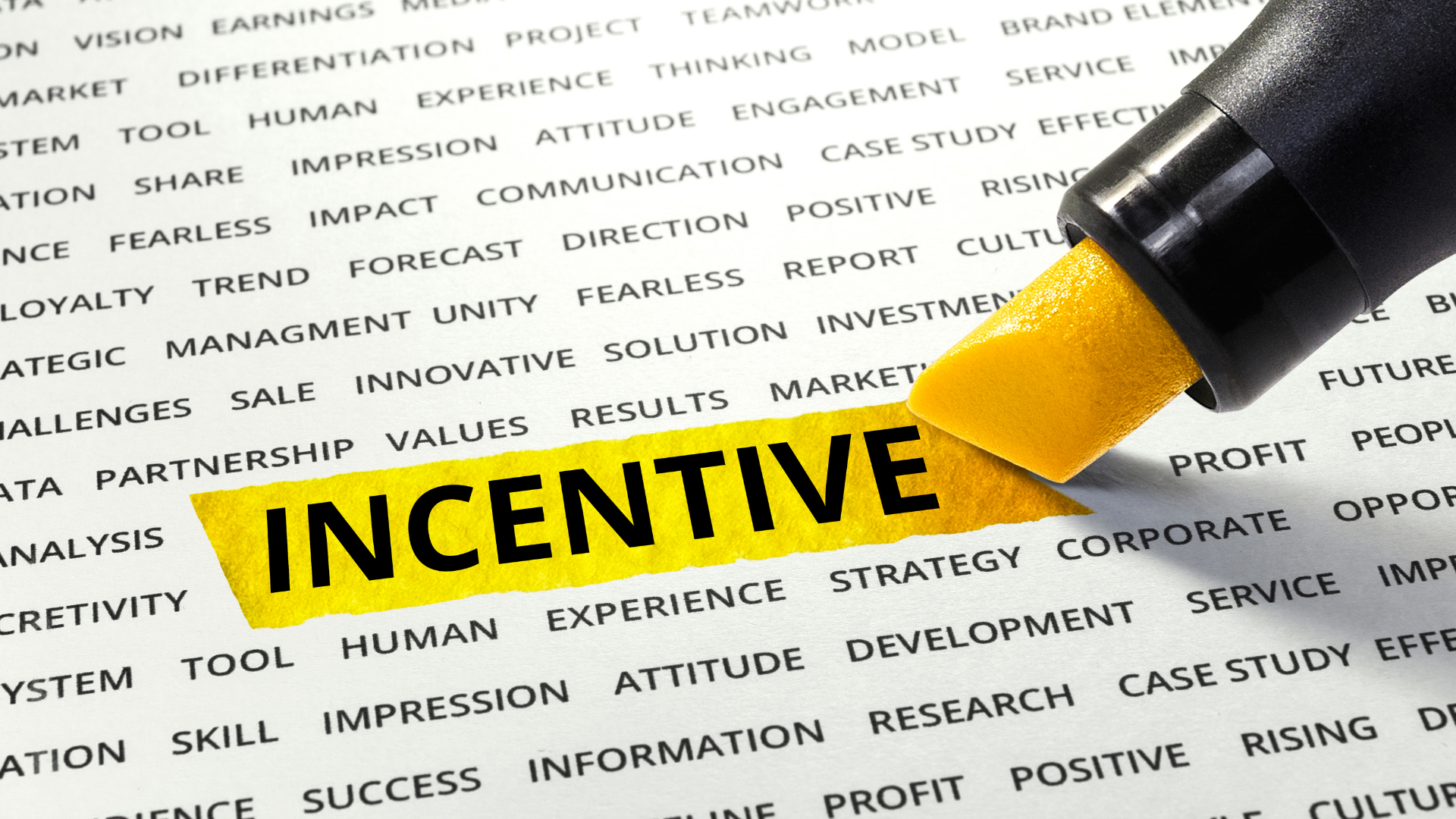 Key Approaches to Incentivizing Project Teams Effectively
Great goals need great teams to be achieved.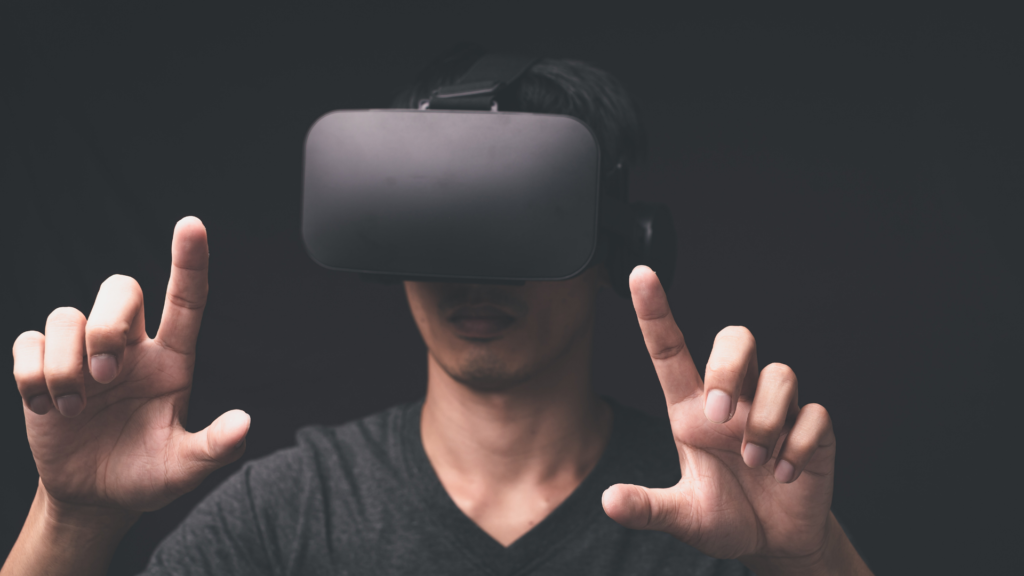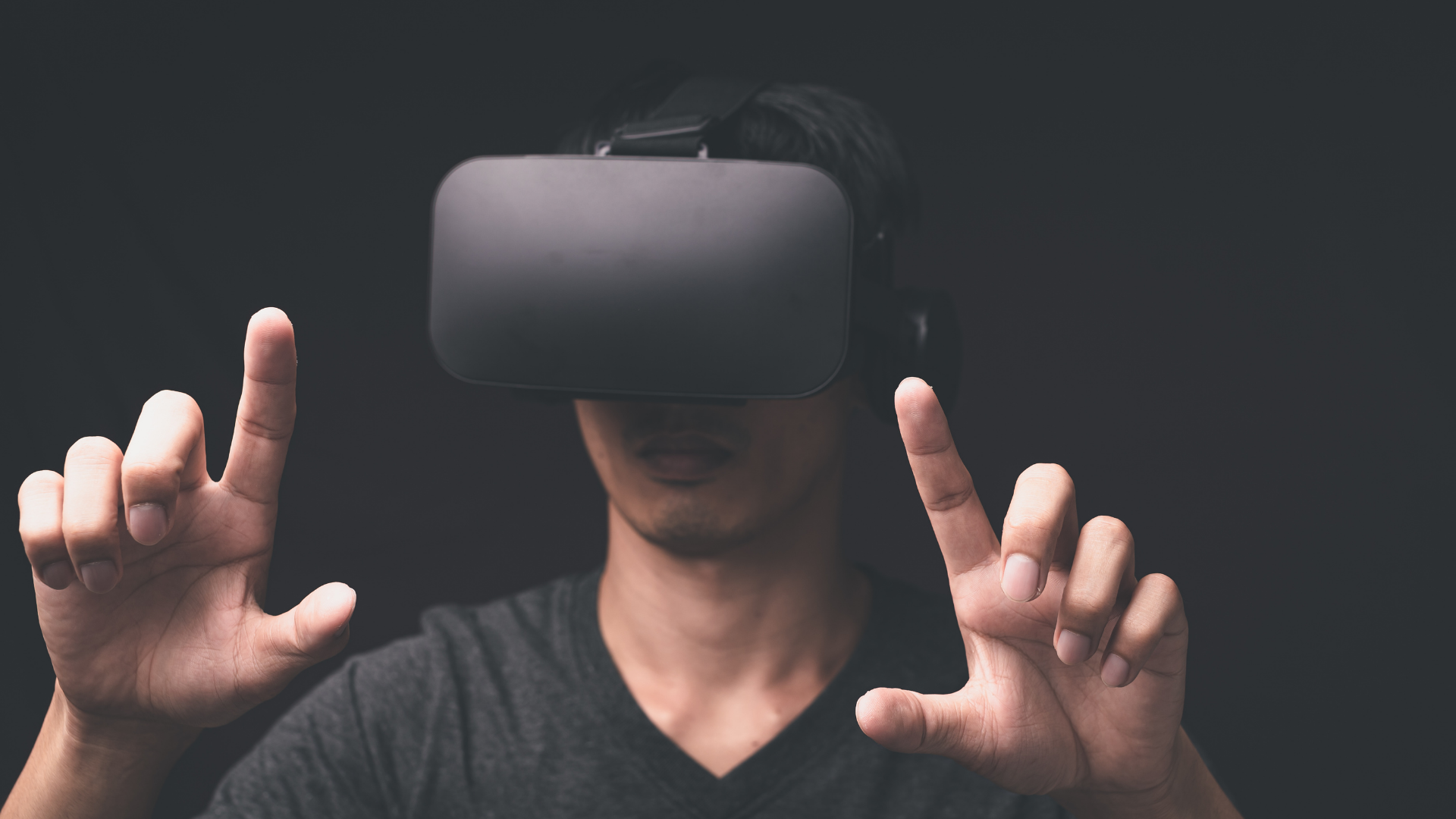 The Metaverse and the Implications for Project Portfolio Management
The next big game-changer in project and portfolio management
Progressive PMOs Are Harnessing The Power Of Citizen Developers
It is critical for agile organizations to create opportunities for their employees.