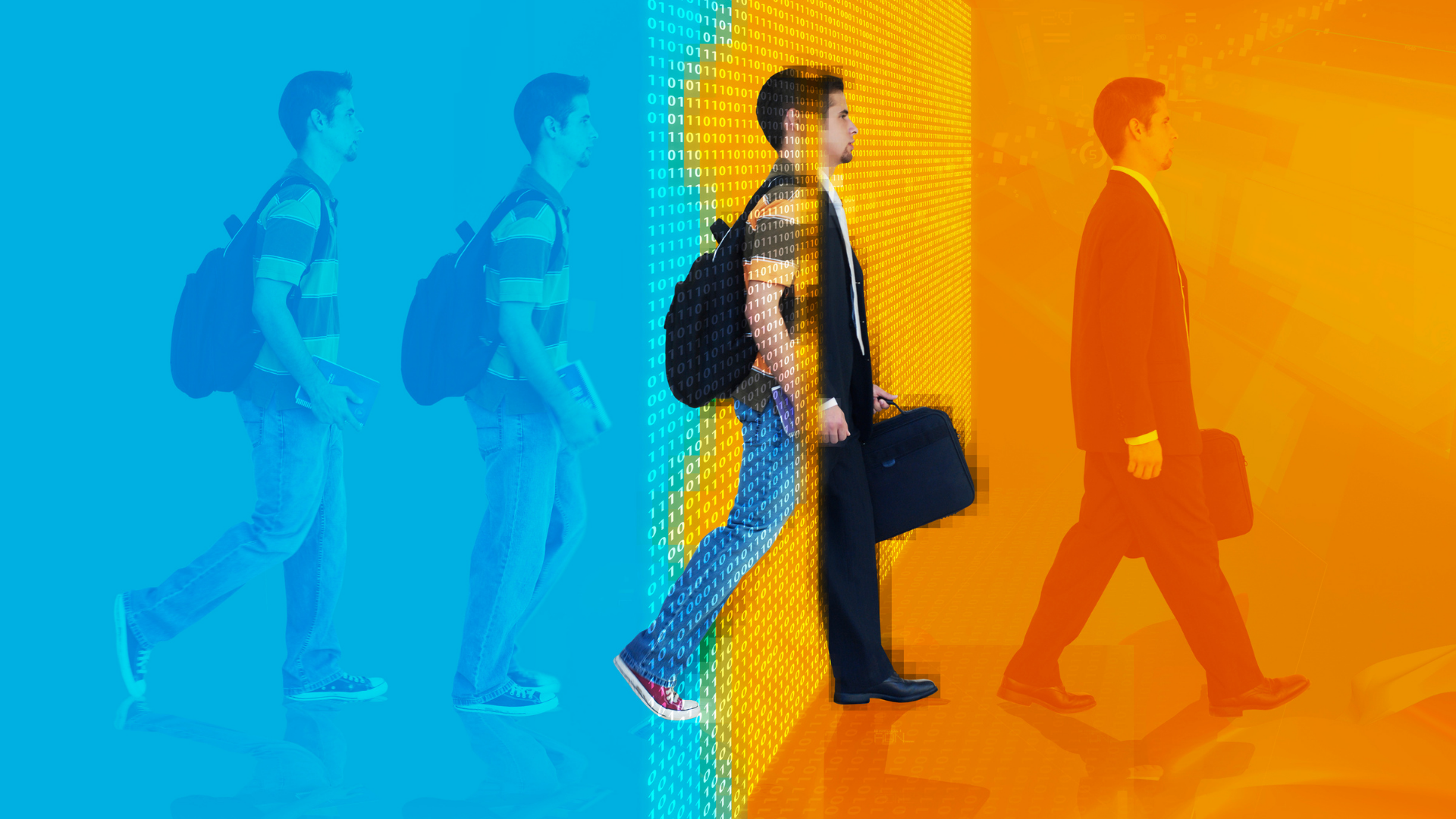 Below is an excerpt from my book "The Future-Proof Business Transformation Playbook — 5 Pivotal Pillars for 21st Century Leaders"
Modern technology can disrupt any industry, niche, or even the smallest company. When your customers decide they want something different, you have to drop all your plans and march in that particular direction. Ignoring the change and carrying on regardless is a recipe for disaster.
Offering resistance would make you lose the chance to catch up at the right time. When the calamity strikes, the only radical solution is to change leadership suddenly, and that puts you further in trouble.
…and that's precisely when timely Digital Transformation can help
The underlying concept of Digital Transformation is based on leveraging new opportunities. The core purpose is not just to survive, but to thrive. When done right, organizations often realize new customer experiences, much-improved value propositions, while becoming far more efficient. It often leads to significant gains over your competitors, and a chance to drive your niche. In my experience as a consultant, "change" is a lot more fun when you're the boss. It's a lot easier when you're not being forced to change.
Check out all the valuable advice in the full publication.
Until next time, you are up to date.
Originally published at https://www.linkedin.com.
Author
Paul Oppong
Paul Oppong is a highly experienced Project and Portfolio Management Consultant with over 17 years of experience in delivering high-quality technology solutions for clients in the public and private sectors. His expertise lies in the Microsoft domain, where he has successfully led major and complex projects from initiation to deployment. With a strong background in client engagement, requirements gathering, and solution design, Paul is skilled in managing end-to-end delivery of configuration, implementation, and integration of Line of Business systems with PPM solutions. His problem-solving, strategic thinking, and relationship-building skills have enabled him to effectively work with clients, partners, and staff. Paul holds certifications such as AWS Certified Cloud Practitioner, Microsoft 365 Certified, Professional Scrum Master, and Lean Six Sigma White Belt, demonstrating his expertise in cloud computing, agile methodologies, and process improvement. Paul has a wealth of experience in the industry, having worked with companies such as Sensei Project Solutions, MI-GSO Pcubed, and eProcess International SA, where he has served as a senior project management consultant, leading Microsoft Dynamics 365 implementations and assisting in the development of integrated benefits roadmaps for multi-billion dollar programs. He has a track record of delivering successful projects for clients in the public sector, private sector, and multinationals Paul is also a published thought-leader, his writing has appeared in The Project Times, The Business Analyst Times, and The Business and The Financial Times. He has also published books in this field. A talented public speaker, Paul regularly engages audiences including C-Level Suite executives, aspiring leaders, and organizations on driving change through Project and Portfolio Management, Digital Transformation and Digital Leadership. Connect with Paul to learn more about his experience and how he can help drive the success of your organization.