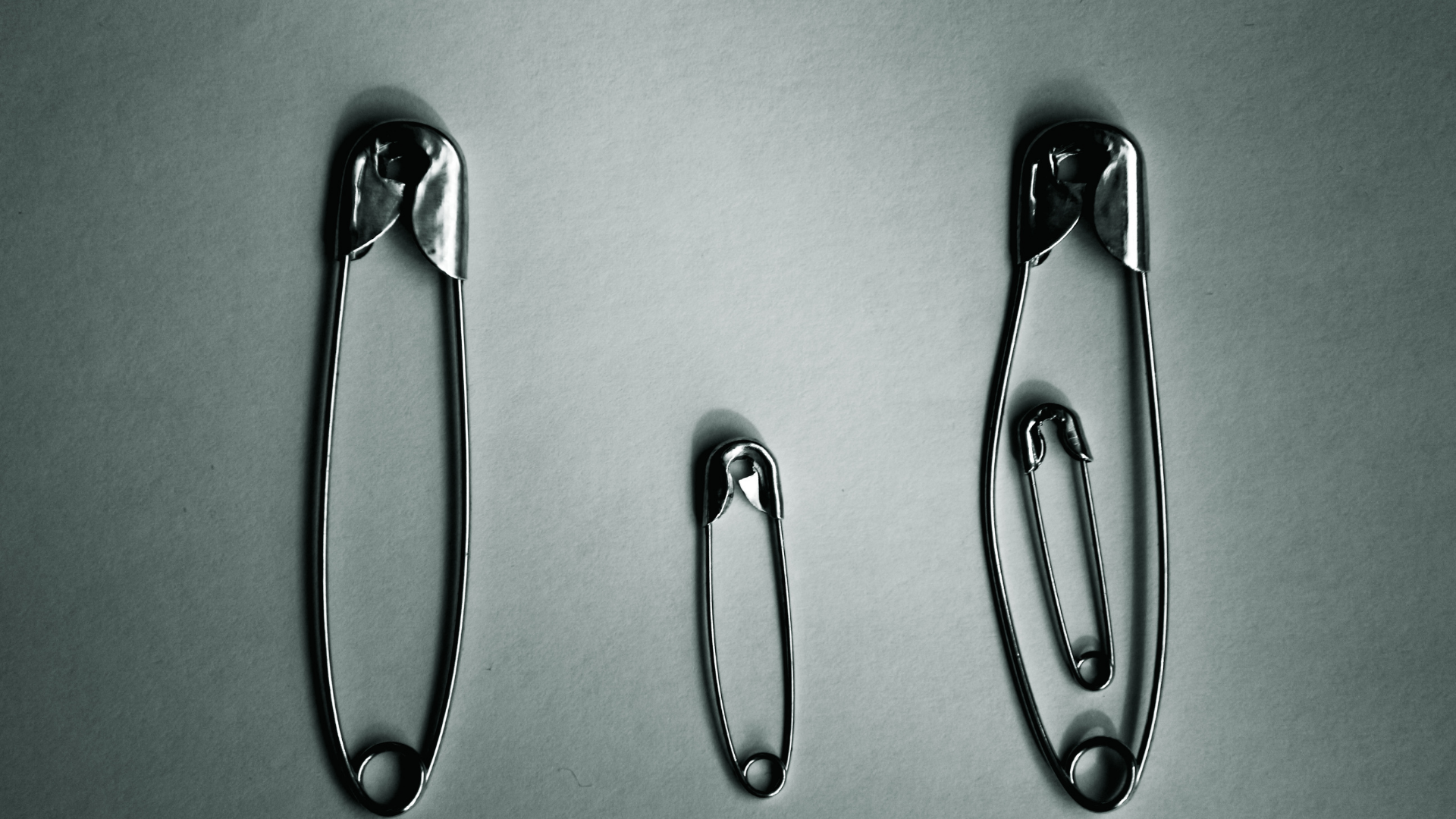 Being an agile executive is not as easy as it might look at first to some.
Working in an agile environment challenges some leaders immensely. The way of operating differs from how may have experienced in the past. Some executives relish it; others find it harder. It can be a marriage made in heaven sometimes for agile executives. However, in other cases, it can feel like "just staying for the kids". However, agile is the way forward for many organizations. The agile executive is an essential component of the overall agile team. This being said, it is best to work towards making this a marriage that everyone wants to be in. Let us look at the difficulties that new agile executives have in adjusting and the value they can add if they approach agile effectively.
When the Executive is an Impediment to Agile
When I have engaged organizations to consult on agile, I have observed that the agile executive may often feel that he/she does not have much of a role to play in agile. This is inaccurate, and it should involve the agile executive. An executive can't sit back and put their feet up just because there are empowered people within teams. Stepping back too much can mean that the project does not have the support it needs throughout the organization. It can also mean that the company's culture is not adjust appropriately in how it needs to be for agile to work effectively.
Another challenge with some executives is not adjusting well to feedback. An important aspect of agile, is the sharing of feedback, which team members and managers need to do. This sometimes means that people will "manage upward," providing feedback to executives. For some, this may feel rather uncomfortable. However, if others are fearful of the repercussions of offering feedback or feel that there is no point because it will not be heard, this is a problem. The agile executive needs to open up and let that feedback in.
They are used to the command-and-control management style; hence, learning new agile methods is likely challenging for an agile newbie executive. It will may feel like a considerable change, to move away from the old ways of doing things. Traditional managers may want to step in too much or swing project management back to more of a waterfall approach where they felt more in control of what was going on. For these managers, agile may feel as if the marriage is "just staying for the kids". Yet, there are plenty of opportunities to make this a marriage made in heaven. Such as changing how things are done, which may lead to the executive enjoying a more rewarding role overall.
When is the Agile Executive Adding Value?
Agile executives have a critical role to play in the agile environment. First, they need to drive transformational change throughout the organization. So that everyone adapts to the new "way we do things around here." There has to be a cultural change to achieve this, and it must start at the top, with the executive.
If the agile executive talks the talk but does not walk the walk, problems will ensue. This is because people follow what others do rather than what they say. It is essential to say what needs to be done and act in the same way. Importantly, transparency has a core role in this, and executives need to embrace this with their behavior. Sharing an inspirational vision and setting stretching but achievable goals are also important in this context. So that people know what they need to work towards and to set clear expectations.
Building the right culture within the organization needs to focus on the behaviors that will build software (or other products/services) that will work, rather than having too much bureaucracy around project management. There needs to be less of a focus on the rigid following of processes, and rather an emphasis on delivering a product that the customer can look at and feedback on as soon as possible. This gives the organization the best chance of delivering satisfaction to the customer in the longer run, and less chance of the product not working in the way the customer intended at a stage that is very late in the development process.
The agile leader also has a key role in the sponsorship of the agile activities. They provide support to agile project within the organization and should not be underestimated. The agile executive can be a facilitator in ensuring that teams work together effectively, for example. By focusing on the big picture rather than the minute details, the executive can ensure that high-level obstacles to the project are broken down. Another key activity is making sure that resources can be made available, so the project does not get impeded. These kinds of activities can smooth the project along its way. It also involves coaching to help team members and leaders achieve their goals on the agile project. These are all important ways the agile executive could and should work to ensure they drive a marriage made in heaven.
Summary
Often underestimated, but executives have an essential role to play in agile. They need to be transparent and champion the agile cause. They also have to support the agile team and managers so that the project can be executed successfully. Relying on a traditional command-and-control style will not work in the agile environment, and nor will doing nothing. Executives that want a smoother transformation to be agile will step up and lead the way by example. Such as showing employees what they expect of them through their own behavior. This type of leadership will help ensure the agile transformation the greatest possible chance of success.
Until next time, you are up to date.
Originally published at https://www.projecttimes.com.
Author
Paul Oppong
Paul Oppong is a highly experienced Project and Portfolio Management Consultant with over 17 years of experience in delivering high-quality technology solutions for clients in the public and private sectors. His expertise lies in the Microsoft domain, where he has successfully led major and complex projects from initiation to deployment. With a strong background in client engagement, requirements gathering, and solution design, Paul is skilled in managing end-to-end delivery of configuration, implementation, and integration of Line of Business systems with PPM solutions. His problem-solving, strategic thinking, and relationship-building skills have enabled him to effectively work with clients, partners, and staff. Paul holds certifications such as AWS Certified Cloud Practitioner, Microsoft 365 Certified, Professional Scrum Master, and Lean Six Sigma White Belt, demonstrating his expertise in cloud computing, agile methodologies, and process improvement. Paul has a wealth of experience in the industry, having worked with companies such as Sensei Project Solutions, MI-GSO Pcubed, and eProcess International SA, where he has served as a senior project management consultant, leading Microsoft Dynamics 365 implementations and assisting in the development of integrated benefits roadmaps for multi-billion dollar programs. He has a track record of delivering successful projects for clients in the public sector, private sector, and multinationals Paul is also a published thought-leader, his writing has appeared in The Project Times, The Business Analyst Times, and The Business and The Financial Times. He has also published books in this field. A talented public speaker, Paul regularly engages audiences including C-Level Suite executives, aspiring leaders, and organizations on driving change through Project and Portfolio Management, Digital Transformation and Digital Leadership. Connect with Paul to learn more about his experience and how he can help drive the success of your organization.