With so many expectations, a project manager is such a prominent position.
The never-ending demands and grind make it a critical designation that not everyone is cut out for. It requires preparedness, execution, accountability, and leadership ability.
That's why choosing the right candidate for the job is an inherently complex task with no easy solutions. Even an hour-long screening interview can prove redundant if there is no surprise factor and candidates feed canned answers to your repetitive questions. They need to be challenged. In an ideal world, you would love to observe how each of these candidates perform in the workplace in the face of a tough situation. Regretfully we don't have that option, but you can resort to something that seems to work well in most situations.
You need to ask hard interview questions to identify the right professional for your next project. Ask questions that help you draw their personalities out and carefully listen to what they have to say, and how they say it. Questions they can't rehearse for – thereby making the entire process challenging, rather than just another box-ticking exercise. Here is a list of five smart interview questions that will help you select the best project manager candidate. Some of these questions are sure to trip people up.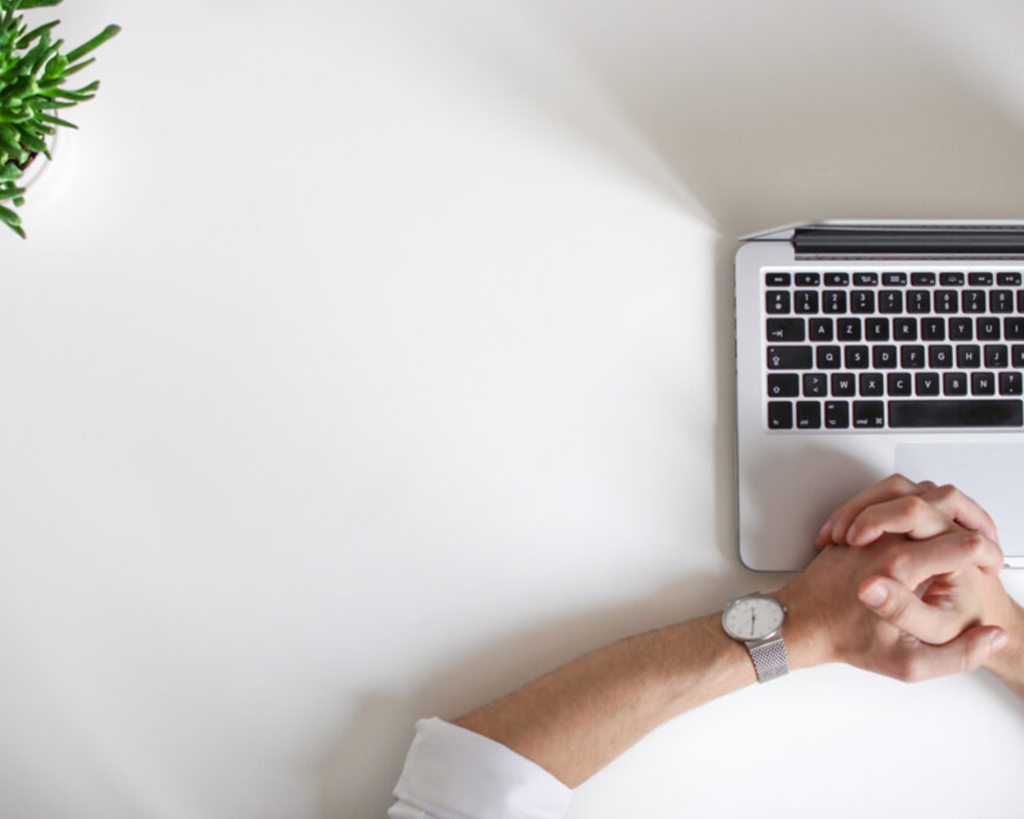 Question #1: If We Provide You With A New Project, What Will Be Your Approach To Manage It, And How Would You Present Results?
On the surface, it seems like a simple question. However, what works here is this – It's a process-based question. So as an interviewer, you get to venture inside their brain. Giving you a quick peek into the kind of work culture they've experienced in the past. This is probably the best way to understand the blueprint of their ideal approach, which can help you assess whether they would blend with your organization.

The second part of the question referring to the "presentation of results," helps you understand how they would handle a standard project delivery. You also get to know about their presentation style and the perceived involvement of different team members in the process. In a nutshell, this is the perfect open-ended question to understand a candidate's personality, work style, team management attributes. Also their most typical approach to fresh challenges.
Question #2 – What If We Assign You A Complex Project That Is Already Running Behind Schedule? How Would You Manage It And Bring It Back On Track?
This question tests their creativity and how well they can formulate a hypothesis. Try and understand how they plan to maintain the level of quality without creating any undue pressure on other team members. Notice whether the candidate is willing to negotiate for more time or resources with the upper management.
Not all PMs are equal. So, if you don't like one specific approach or the way someone handled this imaginary problem, you are welcome to move on.
Question #3 – What's The Nature Of The Communication Style With Your Team Members?
Here's a cold hard fact. PM's that communicate well with their team members achieve far more than the rest. The nature of this question would help you understand whether they are aware of the importance of communication mechanisms and how that affects their team members. This is a prime indicator of how they would be able to manage the difficult conversations when the situation arises. If you don't get a satisfying response, it's likely that candidate would fail to deliver in the real world as well.
Question #4 – Share Your Experience Of When You Were Responsible For Training Others On Any One Aspect Of Project Management.
They say great leaders and great trainers have a lot in common with each other. That's not entirely difficult to understand since good project managers are also known to be big picture thinkers that influence major decisions in an organization. Holding such an influential position, most PMs become great communicators. That's why the art of training, coaching, or mentoring should come naturally to them. It is a positive sign if the candidates share an experience where they coach one of their team members. This means they're good at guiding other team members to success (as compared to a one-dimensional PM, known for giving orders.)
Question #5 – If You're Allowed To Design A Dream Job, What Would You Choose As General Metrics To Determine If A Project Is On Track?
We know that managing a project involves far too many moving parts and variables. This question allows you to listen to how they would design the ideal metrics. Also, to judge their ability to delegate, organize, and manage assets in a hypothetical situation. This is an excellent way to judge one's domain knowledge and skills, as well. Analyze whether their answer is based on the in-depth understanding of the domain. At the same time, what metrics they choose to ignore because that will reveal their experience and knowledge of the industry.
Summary
Asking these carefully devised questions can help you decide the best fit for your organization. Obviously, there is no right, wrong, or inappropriate answer to these questions. However, it gives you a fair idea of what a candidate wants from the position.
Here's a bonus tip. Don't forget to reverse the table and allow time in the end for candidates to ask you questions. This is a great way to understand what matters to them. Their own words will also help you decipher whether they have the correct mindset to succeed. The basic idea is to create a challenging interview environment where candidates can showcase their business acumen along with the soft skills needed for the job.
Until next time, you are up to date.