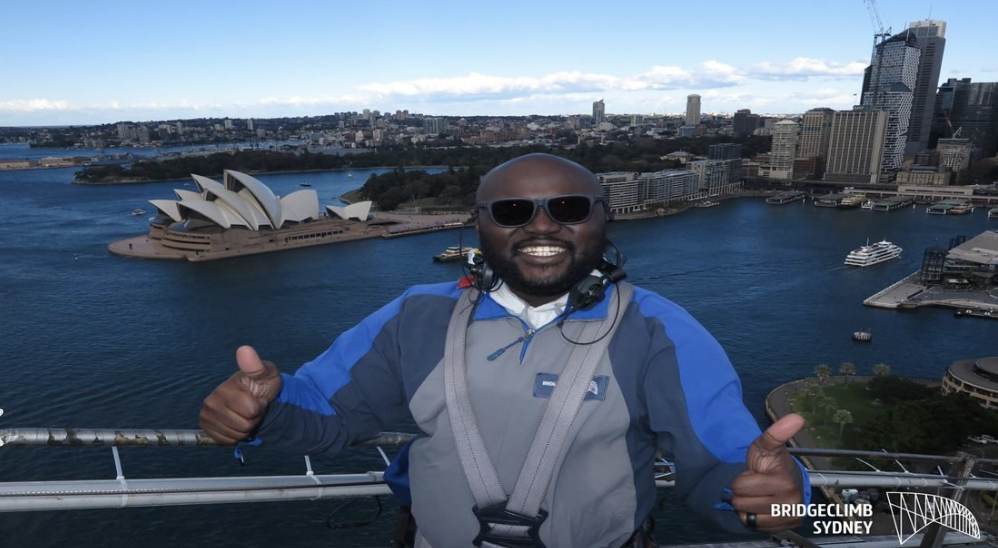 Recently I climbed the Sydney Harbour Bridge. If you're ever visiting Sydney, or if you live here and have never partaken, I thoroughly recommend the experience. I was equally delighted to find that climbing Sydney Harbour Bridge taught me some new lessons and reinforced some existing ones about how to manage projects to achieve success. Here is what I learned on my big adventure: 1. Be...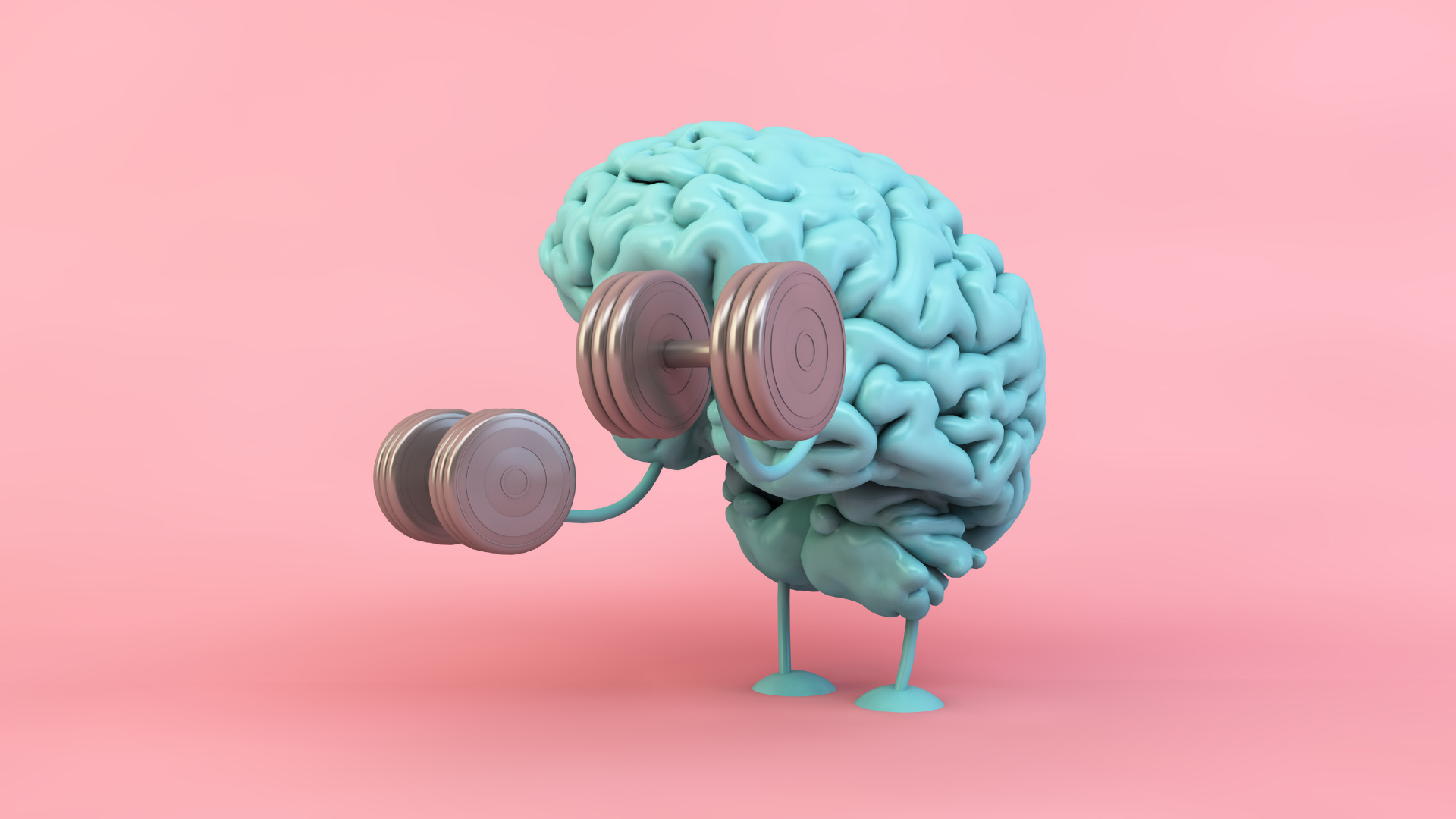 Undertaking projects and programs needs to bring about benefits. This is to ensure that return on investment is achieved. This has led savvy organizations to start focusing on benefits realization. Benefits realization management is a process that is undertaken to get ready for and manage planned benefits through change. The fundamental reason for doing this is that it is possible to...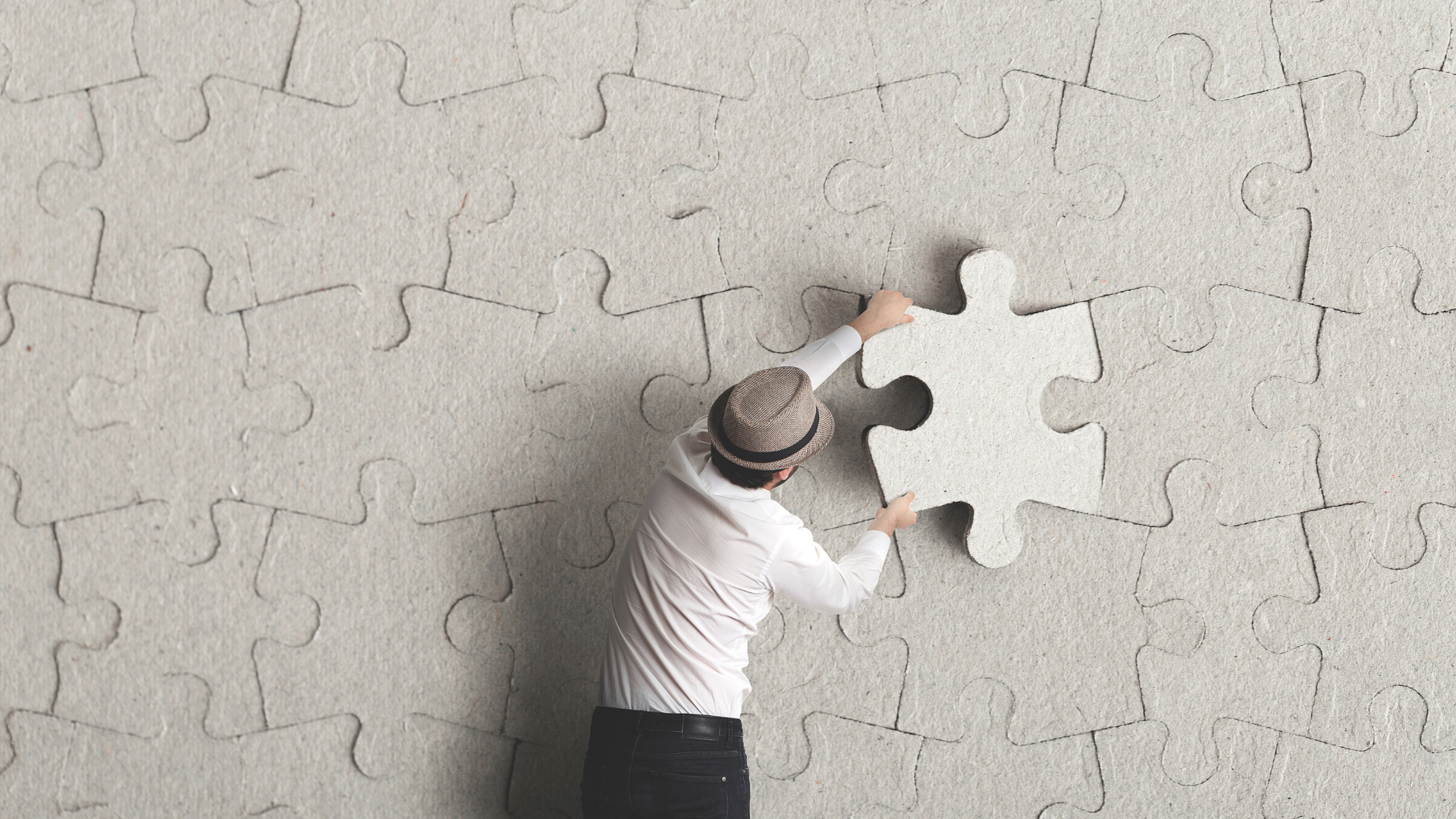 The way that projects are managed and executed has a direct relationship to organisational successPaul Oppong Everything that people do in a business should be linked back to its strategy. A strategy is a plan of action that allows achievement of long-term goals. In fact, it will cost the organization time and money if a project fails. The organization will not achieve its short-term...