Project and Portfolio Management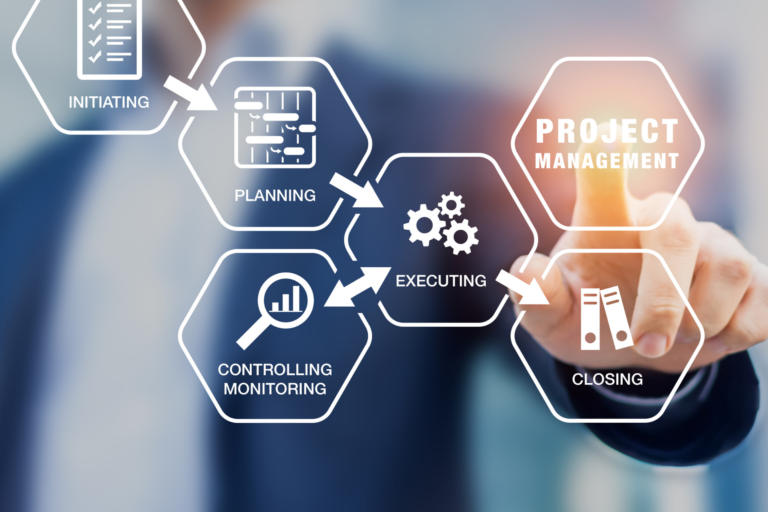 Business success is measured by an organisation's ability to turn great ideas into actions and convert a great strategy into a successful reality. With extensive experience leading business technology transformation, I help organisations drive change by providing industry-leading program management services, methods, and tools.
My programproject management approach is grounded in the principle that critical programs require oversight to achieve the right balance between strategic and tactical planning. I work tirelessly to navigate complexity, mitigate risk, and create cross-functional alignment. In doing so, I also clearly communicate expectations and ensure that your organisation achieves key outcomes and program benchmarks on time, and to budget. In everything from delivering PPM to agile project and program management I deploy the right tools and mindset for success. This drives value in achieving your goals.
I offer end-to-end program management designed to address the risks and complexities of key programs and projects, and I specialise in digital transformation projects. From project planning and resource allocation through to financial management and results tracking, every element of project and portfolio management is safe in my capable hands.
Digital Business Transformation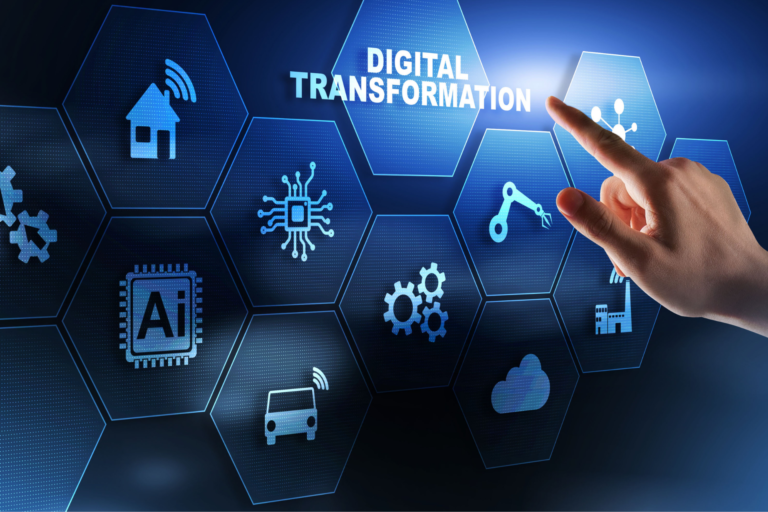 I have a sharp eye for identifying business need, visualising how this could be deployed in different circumstances and building a compelling business case for digital business transformation. With a strategic eye and a systematic approach, I understand the goals, analyse cost benefit, and assess the realities of delivering sweeping change. This drives transformation for digital disruption.
With a solid technology project management background, I have exceptional stakeholder engagement and management skills. Excelling at effectively managing stakeholder needs is critical in the delivery of successful digital transformation projects. In digital transformation there may be tens of stakeholders with diverse needs, increasing project complexity.
Balancing diverse and conflicting needs through partnership and collaboration enables the achievement of optimal outcomes that best deliver to requirements and this is where I enable success.
Digital Leadership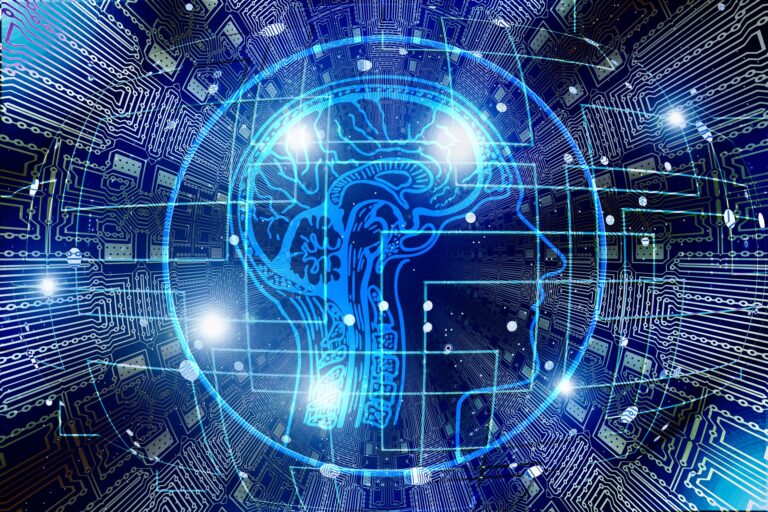 Digital transformation requires leadership that will accelerate technology, inspire people, and disrupt for success. A highly capable and very experienced digital leader, I help lead transformation efforts to enable businesses to thrive in what is a continually evolving while deeply rewarding sector.
Keeping your strategic goals at the heart of what I do, I identify and unlock potential, driving a culture of innovation in your organisation so you are equipped to adapt rapidly and effectively to future trends. I enable digital progression through engaging people to embrace change.
With a clear focus on implementation and execution in projects focused on progression in digital technology, my leadership style delivers the results you seek.
Services & Speaking