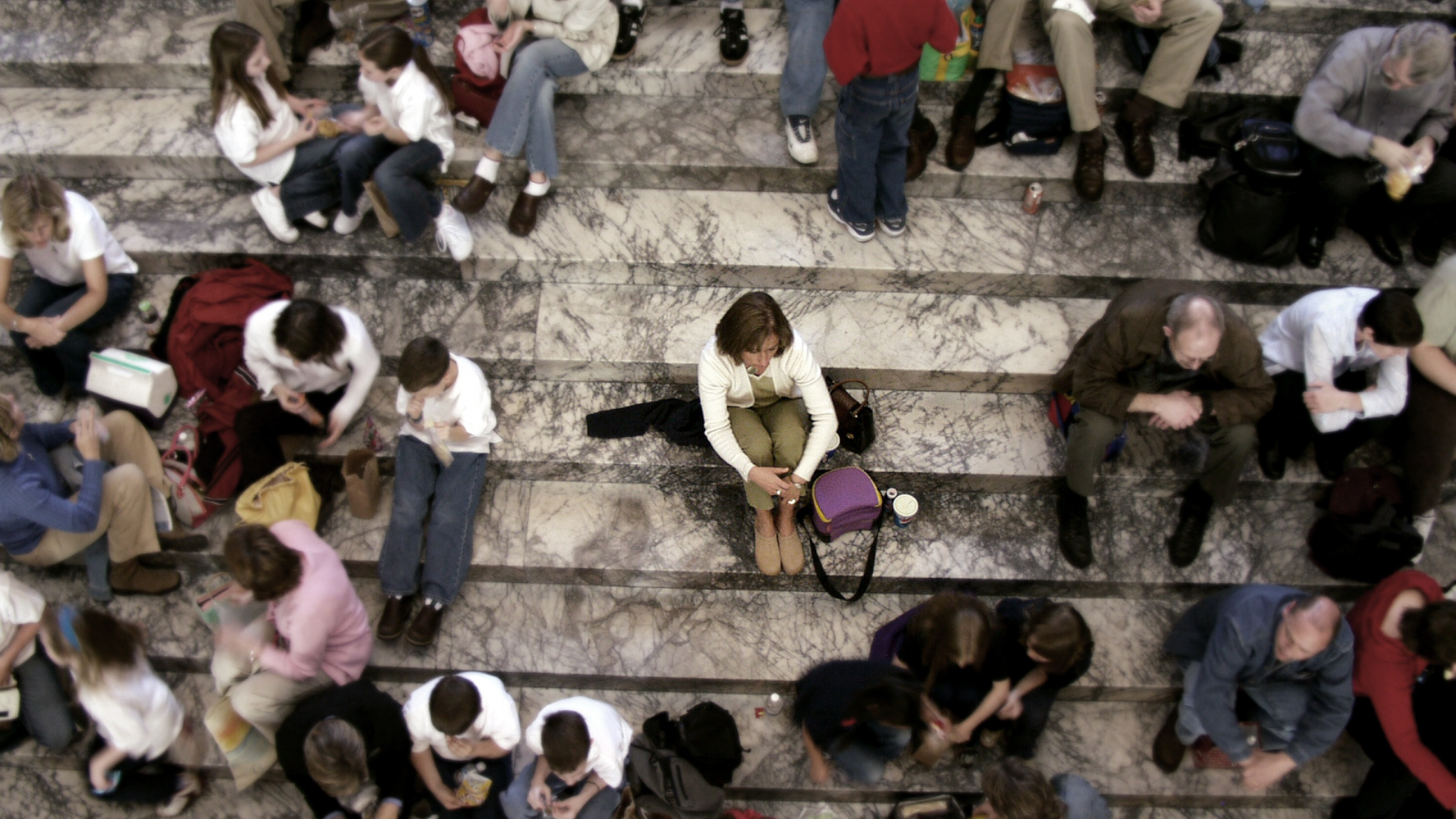 Below is an excerpt from my book "The Future-Proof Business Transformation Playbook — 5 Pivotal Pillars for 21st Century Leaders"
Even with almost a universal education system, most people are utterly distinct from each other. Some are risk-averse while others enjoy taking a chance. Some people relish the excitement of a new business challenge, while others cave-in and get further inside their shell. This effectively means some of us are more comfortable in awkward business situations.
Since continually challenging the status quo is a constant requirement for top leaders, the acceptance of pain and discomfort has to be supreme. For instance, fear of selling is something that is quite common even for Fortune 500 CEOs. This is especially true for executives who do not have a solid background in marketing or sales. If left untreated, this fear of selling translates towards other critical problems like not reacting fast enough to a changing environment or feeling afraid of approaching a relatively new client.
That's why top leaders see themselves as salespeople selling ideas and solutions all the time. They work towards creating a stable mindset and try to remove their limitations. The primary goal is to give yourself better opportunities for enhanced performance and timely fulfillment of objectives. For instance, a conventional technique to handle uncomfortable situations is to create a detailed plan of the worst-case scenario and then planning your response based upon the probability of that scenario. Once you have accepted the idea and know what you're dealing with, you can design and take organized action towards solving the problem. This approach takes fear and discomfort out of the way and has helped many of my clients at critical times.
Check out all the valuable advice in the full publication.
Until next time, you are up to date.
Originally published at https://www.linkedin.com.
Author
Paul Oppong
Paul Oppong is a highly experienced Project and Portfolio Management Consultant with over 17 years of experience in delivering high-quality technology solutions for clients in the public and private sectors. His expertise lies in the Microsoft domain, where he has successfully led major and complex projects from initiation to deployment. With a strong background in client engagement, requirements gathering, and solution design, Paul is skilled in managing end-to-end delivery of configuration, implementation, and integration of Line of Business systems with PPM solutions. His problem-solving, strategic thinking, and relationship-building skills have enabled him to effectively work with clients, partners, and staff. Paul holds certifications such as AWS Certified Cloud Practitioner, Microsoft 365 Certified, Professional Scrum Master, and Lean Six Sigma White Belt, demonstrating his expertise in cloud computing, agile methodologies, and process improvement. Paul has a wealth of experience in the industry, having worked with companies such as Sensei Project Solutions, MI-GSO Pcubed, and eProcess International SA, where he has served as a senior project management consultant, leading Microsoft Dynamics 365 implementations and assisting in the development of integrated benefits roadmaps for multi-billion dollar programs. He has a track record of delivering successful projects for clients in the public sector, private sector, and multinationals Paul is also a published thought-leader, his writing has appeared in The Project Times, The Business Analyst Times, and The Business and The Financial Times. He has also published books in this field. A talented public speaker, Paul regularly engages audiences including C-Level Suite executives, aspiring leaders, and organizations on driving change through Project and Portfolio Management, Digital Transformation and Digital Leadership. Connect with Paul to learn more about his experience and how he can help drive the success of your organization.